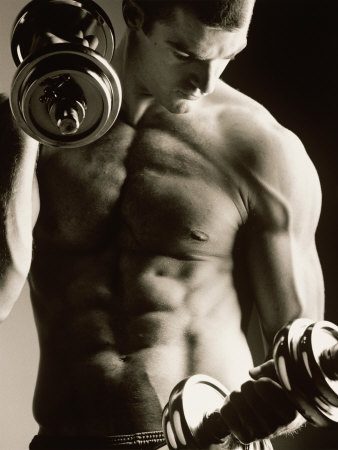 Do you want to permanently increase the size of your penis?  If so, you may have already purchased a Quick Extender Pro, one of the best male enlargement products on the market today.  It doesn't work like using pills or patches, which just temporarily help you reach your maximum size.  Instead, the Quick Extender Pro can actually increase your maximum size.  It may also help correct penile curvature and can help with Peyronie's Disease.  However, it's important to remember that the Quick Extender Pro can't work its magic without a little help from you.
To truly get the most out of the Quick Extender Pro, it has to be used regularly.  While you don't necessarily have to wear it every day, you do need to wear it more than just whenever you happen to think of it or feel like it.  However, since most men can't wear the device during work, and some men don't have time to use it in the evening, it does require a time commitment.  Like exercising, you've got to set aside time to work on your penis size.
How can you get the most out of the Quick Extender Pro if you don't have a lot of time?  The main thing is to do what you can.  If you can even wear it even a few times a week, it can still help.  The most important thing is to develop a routine.  Set aside some time each week to use the Quick Extender Pro.  Since you can use it while you sleep, you can wear it while napping.  Look at the different schedules included in the Quick Extender Pro instruction guide and go with the one that fits your life the best.  Remember, you can change it up later if you need to.
The overall amount of size you gain comes from using the Quick Extender Pro regularly, but that doesn't have to mean every day.  Remember that the effects are cumulative.  You can stop using the device for a week or even a month and not lose any progress at all.