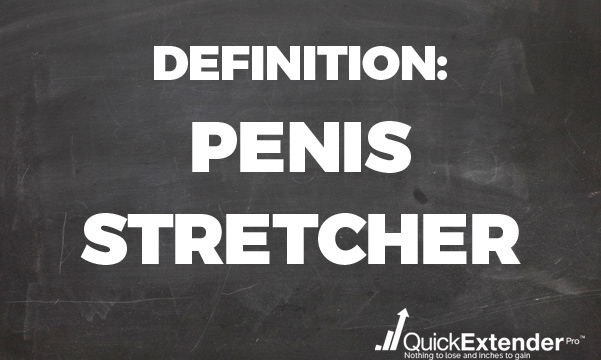 A Penis Stretcher is another word for penis extender, penile extender or penile traction device. Basically it is a device, such as the Quick Extender Pro, that it used to stretch your penis over time resulting in permanent penis enlargement. The Quick Extender Pro penis stretcher was designed to be comfortable and easy to use. Results can be noticed in a few short weeks and will continue until you stop using the device. There are several programs to chose from, ranging from 1 hour to 8 hours a day. Needless to say, the more you use it, the happier you will be with the results.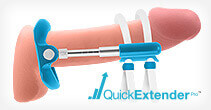 Penis stretchers have been around since the 90's and have been gaining popularity steadily since then. Due to the practicality and surprisingly quick results, penis stretchers are now the leading method of penis enlargement worldwide.
How do I get a Penis Stretcher?
Pricing for a penis stretcher such as the Quick Extender Pro starts at $119.93. With a variety of packages to chose from, there is a solution for every budget. Compared to the price of penis enlargement surgery, which can cost upwards of $3000, there is no question that the Quick Extender Pro is a cost effective solution. Best of all, you are protected by a money back guarantee. If you feel that the product is not for you, just return it and get your money back. You never know until you try.