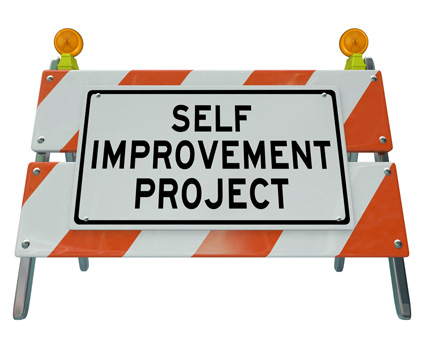 Penis enlargement is big business these days. Enlargement devices and options have gone mainstream with clinics and products on offer more easily than ever before. Still, there are thousands of men every year who try for enlargement but don't quite make it. In some cases, it has to do with poor products and services but many times it's down to men simply not understanding what they need to do in order to make enlargement a success. We've rounded up five of the best tips so that any guy can improve his chances for success.
Do Your Homework
The biggest step towards enlargement success involves shopping around and doing some simple research. Most people know the importance of researching a specific model or enlargement device but they stop there. The company you choose to work with is worth researching as well. After all, certain models or styles of devices can be sold by any company and while the device may be top quality, if the service isn't then even the best laid enlargement plan can quickly go awry. Be sure to check into the company itself and ensure you know their policies on returns, refunds and customer service turn-around times for questions via email or phone.
Learn How to Measure Yourself
It takes a while to see the results when undergoing penis enlargement so measuring yourself regularly is especially important. It's also important to know that you're doing it right. This means going from the true base to the tip of the penis as well as around the shaft in order to measure both length and girth. There are a number of instructional videos and step-by-step guides in order to ensure you're doing it properly.
Set a Schedule and Stick to Your Routine
Using a penis enlargement means making time for the process itself as well as taking measurements. Essentially, you need to develop a routine and a schedule in order to be sure everything is being done as it should and as often as it should be and then sticking with it for a minimum of 6 to 8 weeks. That's the bare bones time it will take before most men begin to see any sort of progress, so sticking with the routine during this initial phase can be tiresome after a while, but deviating from it or skipping days could set you right back to square one.
Get Involved With the Enlargement Community
As we've seen, enlargement is no easy task so staying on track can be a mission in and of itself. This is where being involved with the male enhancement community can make a huge difference. The community of men who have gone through the process and those currently undergoing enlargement is becoming one of the most vocal and active communities on the internet. Message boards, live forums and dedicated websites have sprung up in response to the need not only for the products themselves, but for the sense of community and help men can offer to one another. Sign up for a few websites and forums to see where you sit in. Finding the right community may take some time at first, but it's time well spent once you find a place that offers the insight, experience and help you need to stay on track.
Stay Motivated and Keep Your Eye on the Prize
Men don't undergo penis enlargement just for the fun of it. In fact, any guy who is willing to exert the time, energy and money to go through the process does so because he thinks it will truly help him to be better in bed and more confident in general. Keeping your mind set on your own goals will help you stay motivated through the first few weeks and beyond. Motivation can come in many forms so don't be afraid to use whatever methods you need to keep the momentum going in a positive direction.