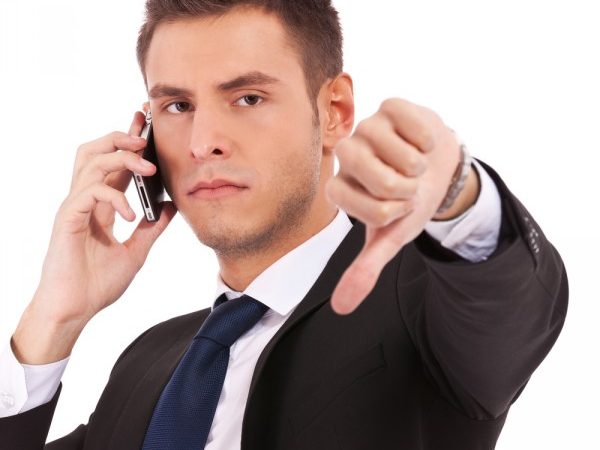 There are a lot of men out there who have thought about making an investment in penis enlargement products in the past, but then they don't follow through. In many cases they get cold feet because they have the impression that male enhancement or penis enlargement products are a big ol' scam. It's an issue the industry would often rather avoid but the fact of the matter is that today's male enhancement industry has nothing to be ashamed of. In fact, the excellent options available to men today show just how much something can change over time.
Self-improvement has always been an area where unscrupulous people find ways to prey upon others. From weight loss miracles and hair regrowth serums, there have always been fraudsters eager to steal a person's money by exploiting their dreams. It's a con that's been going on since the advent of commercialism. Today we laugh at old advertisements from decades ago that promised overnight results from magic pills, weird lotions and even special clothes. We often can't believe how gullible people were. But the truth is that it's only in the last 10 years or so that people have become truly savvy shoppers.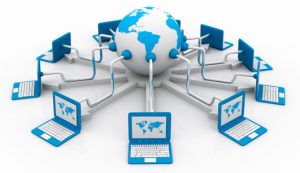 Before the advent of the Internet, it was hard for people to share information about specific products and companies. This made it easy for predatory companies to flourish. When one area became wise their ways, they simply packed up, changed their name and settled somewhere new. This created a pervasive reputation for these types of industries and companies focused on improving yourself. Weight loss, building muscle, improving sexual technique and increasing penis size – are there any issues more personal or intimate than these?
And that was the other part in the equation which set the stage for companies built on greed. After all, who's going to step forward to talk about buying a product for one of these highly personal issues? For a long time, people simply weren't willing to open up and discuss these issues – much less their personal experiences – with any sense of honesty.
But, like many other things, the Internet has changed all that. Not only are we more willing to openly discuss personal topics, when it comes to shopping reviews reign supreme. The relative anonymity of the Internet has made it much easier for men to open up and share their concerns, experiences and reviews for websites, products and companies focused on various aspects of male enhancement, and especially penis enlargement.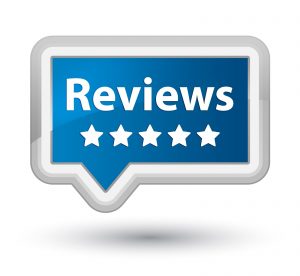 For a few years, things didn't change a whole lot but as the industry began to realize men were demanding better products and services. Not only that, these men were giving companies the details they needed to create these products. By writing male enhancement and penis enlargement reviews, their own customer base was giving them the best form of research and development.
Many companies stood up and took note of these reviews and even their most impassioned critics. These companies have since transformed the landscape of male enhancement products. Today's supplements come backed with years of research into diet, nutrition and natural herbs with a history of achieving specific results. They tell their customers about each and every herb and mineral, every filler they use, simply to prove their formula is the best.
The same is true for penis enlargement devices. Today's devices are held to a higher standard. With devices having been under clinical scrutiny – and passing – the devices men are willing to buy have to measure up.
The male enhancement industry does have a somewhat checkered past, but that isn't its story today. These days, the male enhancement world is shaped by their customers more than any other industry. Review writers have opened up and given a glimpse into the most intimate parts of their lives in order to ensure the future of male enhancement is a whole new story.