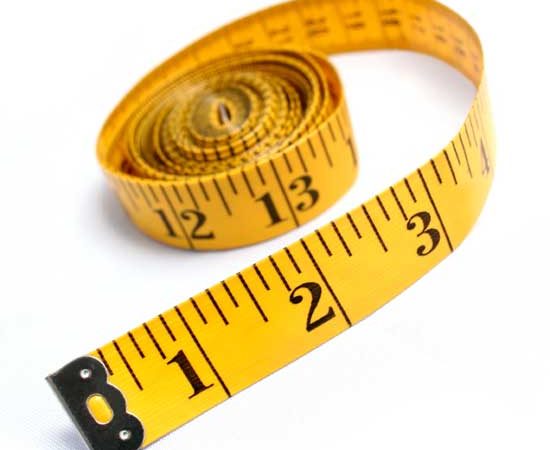 Sexual performance is a hot topic, one which has millions of men scouring the internet for advice and reaching out to fellow men for help in choosing a penis enlargement device, male enhancement supplement or other related product. The number of choices can be a bit overwhelming, particularly for men who have only begun to investigate their options. Penis enlargement is perhaps the most popular form of male enhancement, but that doesn't mean it's the right option for you. Answering the following three questions will help you decide if enlargement is the right fit and, if so, how to choose the best device.
How Do You Measure Up?
Many men are surprised to learn that the average penis size is about 5.5 – 6.5 inches when erect. While there's no size requirement in order to use an enlargement device, using one to achieve what you may have been led to believe is "normal" could be a wild goose chase. For other men, a substantially smaller penis can create big problems when it comes not only to sexual performance but also self-confidence. In these cases, a high quality and well made penis enlargement device can help to give them exactly what they need – a boost in size as well as a boost of confidence.
Traditional enlargement devices focus on lengthening the penis, but length isn't the only measurement to consider. Girth is also important and there are a growing number of devices which can help improve girth measurements as well. Some devices which offer a boost in girth deliver only short term results and this is important to consider when evaluating different devices. Short term gains are great, but if you're looking for a long term and more permanent solution, you may be need to broaden your search.
Will Length or Girth Improve Performance?
Gains in length or girth may give men more confidence, but that doesn't mean it will automatically improve performance. This is a truism of any enlargement device and is often something companies point out to potential customers in order to be clear about what their device can – and can't – deliver. However, men with a smaller or thinner penis may find certain ambitious or acrobatic positions harder to maintain with their shorter stature and, in these cases, changes in size and shape can enhance performance. So, while a dive may not automatically improve your performance, it may help to make some positions and techniques easier or more satisfying to perform.
Can You Devote the Time and Energy for Penis Enlargement?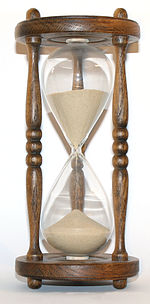 Penis enlargement takes time. It's just that simple. In order to get permanent, long-term gains, you will need to dedicate a fair amount of time to wearing or using the device you've chosen. These times and routines can vary widely from one device to the next. Traction devices are the most popular enlargement devices and, in clinical studies, it has taken months for significant gains to be realized when wearing the device several hours a day for three or four sessions a week. Be sure you understand exactly what will be required of you to achieve the gains promised and then be realistic about what you're willing – and able – to do.
How to Choose the Right Device
Once you've decided that a penis enlargement device is the right option for you, you'll need to spend some times researching and shopping around. As with other self-improvement aids, you often get what you pay for, so don't go with the cheapest option unless your research proves it to be worthwhile. Here are some quick tips to help you shop around wisely:
Read reviews carefully. Some companies pay people to write positive reviews even if they've never used the product. Beware of reviews that gloss over details about how they achieved their gains or which don't give details on how the device works.
Check message boards. Message boards focused on male enhancement can be a great place to find honest and frank discussions about what works and what doesn't.
Know your rights. Before purchasing a device, read the fine print on any guarantee or warranty for the product. Also be sure you understand the company's return and refund policy should you have any problems. Hold on to any emails, receipts or other paperwork until you know the device will work for you.
These simple tips will help to ensure the device you choose is the right option for you and that you've invested in something which offers true value for money.