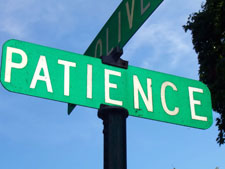 Quick Extender Pro Inc. announced its Cyber Money Special to give customers an even better deal. The special means all stock, including the revolutionary Quick Extender Pro penile extender, gains a 40% discount and free shipping on a worldwide scale.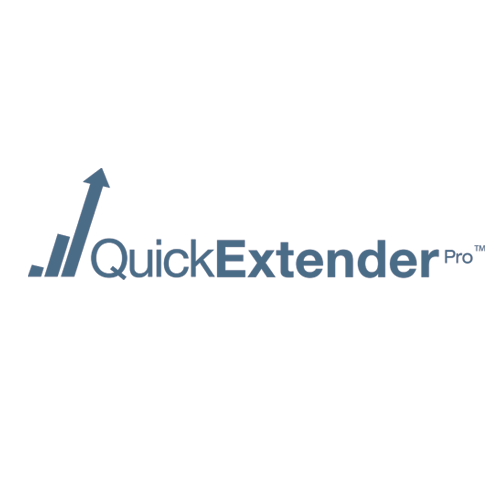 The Cyber Monday Special is a favourite of Quick Extender Pro Inc. as it regularly brings back this annual deal for clients to take advantage of. The deal differs each year, and this year will make the Special one of the biggest discounts yet, after the 20% off offer as part of the Easter Weekend version of the Cyber Monday Special.
There are absolutely no restrictions as to which circumstances make this offer valid. As long as customers use the offer on Cyber Monday clients guarantee themselves a 40% discount. Customers need only enter a special, soon-to-be-announced code at the checkout to claim the discount. Along with the discount, there's also the offer of free shipping to anywhere in the world.
Cyber Monday applies to phone orders just as much as orders from the website of Quick Extender Pro Inc. Simply say the code over the phone to become eligible for both the discount and the free shipping.
Great deals such as these have become a fixture of shopping for penile extenders with Quick Extender Pro Inc. The motivation behind such fantastic deals is to give back to the same people who have supported and endorsed the company throughout its history. Without any clients the Quick Extender Pro would never have become the major name in the male health industry it's today.
It's a premium penile extender scientifically proven to increase the size of the penis through a process called penile traction. So far, it's the only device in the world which can provide a boost to the growth of a sex organ without damaging the body. The device increases the size of the penis by several inches over the course of months, as well as concentrating on increasing girth alongside length. Purchasing such a product at any price gives men the chance to pleasure their partner in ways they couldn't previously.
Countless studies and surveys into the psychology and physical attributes of the device and the people who use them have been conducted by the organization to ensure customers know exactly what they are purchasing. This approach to transparency is exactly what differentiates Quick Extender Pro Inc. from its competitors.
About Quick Extender Pro Inc.
Quick Extender Pro Inc. is a male health company situated in New York. Although its main operations center on the United States, it also has international offices located in Canada, Australia, and the UK. It's constantly looking to improve its products through additional research and looking at what customers are saying about what they're offering. Through offers like the Cyber Monday Special clients consistently gain the most affordable deals and the chance to purchase something which offers value for money.