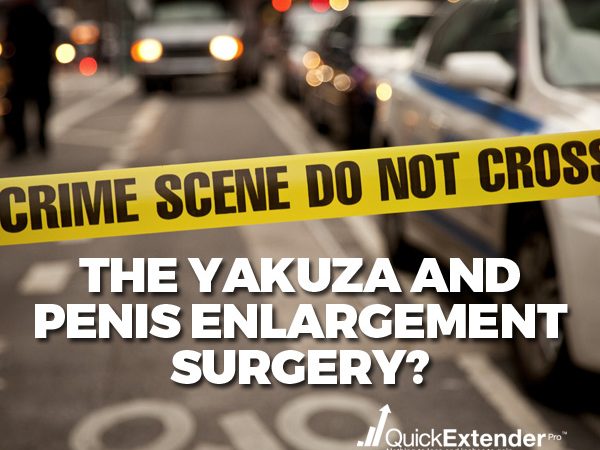 It's natural to think that the world of penis enlargement surgery isn't exactly action packed. After all, it's mostly a bunch of people simply trying to better themselves and achieve personal goals. But it turns out that if you work in the industry and a client isn't satisfied, they can do a lot more than just leave a bad Yelp review.
When Surgery Leads to a Stabbing
That's the lesson being played out in a courtroom in Japan right now. According to the opening arguments of the trial which began in February of 2017, a former member of the Kudo-kai organized crime group was order by a top boss to stab a clinic nurse after the boss had become dissatisfied with a penis enlargement surgery procedure he had done.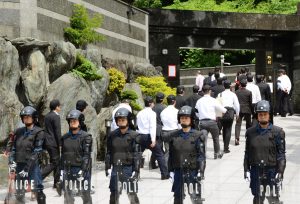 The prosecution alleges that Satoru Nomura, the 70-year-old boss of the Kudo-kai gang ordered Yoshinobu Nakata to carry out the hit after a failed penis enlargement surgical procedure done at the clinic. The prosecution went on the record saying, "The motive for the incident was a personal grudge on the part of Nomura."
According to the story presented in the news and through court records, Nomura underwent a penis enlargement surgery procedure alongside a hair removal procedure at the clinic in the summer of 2012. Afterwards, Nomura then became upset over some post-operative issues that came up. Eventually, he got into an altercation with a nurse over the issues and he felt the problems were not addressed or resolved to his satisfaction.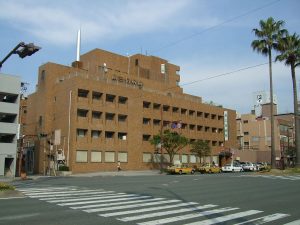 The prosecution claims that Nakata was then hired to "handle the problem" which, in this case, meant attacking the nurse. Nakata snuck up on the unsuspecting nurse as she made her way home after her shift at Fukuoka's Hakata Ward hospital in the evening. It was early evening, around 7pm, on January 28, 2013 when Nakata pounced, stabbing the woman in the head and chest.
Two days later Nomura was back at the clinic for a follow-up visit and mentioned the attack. He expressed no concern for the nurse and did not inquire about her health or if she had survived. Instead he simply said, "If a person causes damage, well…some things cannot be helped," when he was discussing the incident with someone at the clinic.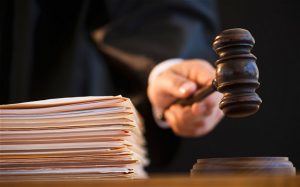 Whether or not the prosecution will be able to successfully prosecute these men attached to the Yakuza with this crime remains to be seen. But it serves to illustrate a larger point – how important and emotionally charged these kinds of enlargement surgeries can be.
The fact of the matter is that all men are at least somewhat sensitive when it comes to penis size. A lot of men have no problem laughing it off and taking good natured jokes without a problem. But when men pour their time, efforts and energies into solving the problem, they go into the process with certain expectations.
There are some penis enlargement surgeries which can deliver impressive results. But these are not the norm. Still, some clinics and even companies go out of their way to play up how amazing results might be, instead of being up front about what men can realistically expect. It's also important that men understand how involved and lengthy the penis enlargement process is. Even with the most advanced forms of penile surgery, the entire process – including healing and recovery time – can stretch to 8 weeks.
The public doesn't yet know what complaints Satoru Nomura had that fueled his desire for revenge. But what is certain is that plenty of men will be following this case with a great deal of personal interest. After all, when your penis is at stake dodgy results could drive almost any mad to crazy extremes.