Committed to Protecting your Privacy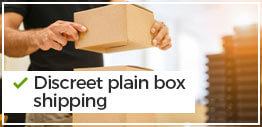 All items are shipped in plain discreet packaging and there is no description of the contents on the shipping label or packing box. Each mailed package will not reveal, hint or describe the included contents of the shipped package and the origin website will not be revealed externally in any form including website details, company details, logos and product description or its uses and applications. We feel strongly in your right to privacy and as such, we ensure each and every package is screened through a quality control officer to ensure the shipped package is free from any descriptive markings.
Private Billing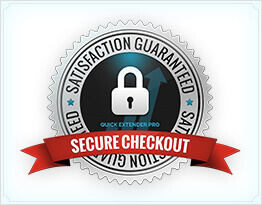 Billing is 100% discreet. Your credit card statement will read "Innova Quick E" and will not reveal the name of the website or a description of the product you purchased.
We will not send you a statement in the mail after the product has been delivered and you will not receive any further communication from us as unless explicitly requested. Feel confident that we will maintain the highest level of trust and anonymity to protect your privacy.
If you have any questions related to privacy issues, feel free to contact us via email or toll free at 888-800-6987 at extension 6.