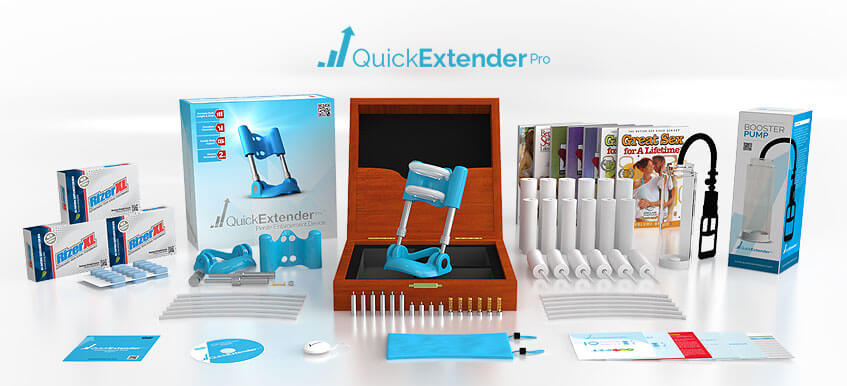 We would like to thank the team over at PEGYM.com by offering its members a limited time Free Shipping offer.
PEGYM.com members already receive the best group support on the planet; why not also get the best EXTENDER too? The Quick Extender Pro is hands down the world's best reviewed, best performing, highest quality extender that also delivers tremendous value for your penis enlargement needs.
What make the Quick Extender Pro the only choice for serious penis enlargement?
Science of Traction Is CLINICALLY PROVEN

Exclusive DSS Support System

1 year money back guarantee EXCLUSIVE to PEGYM members

Made in America
2nd Generation Penis Extender

New SMART TENSION self adjusting 3700g force

Universal Fit including MICROPENIS

Ships from America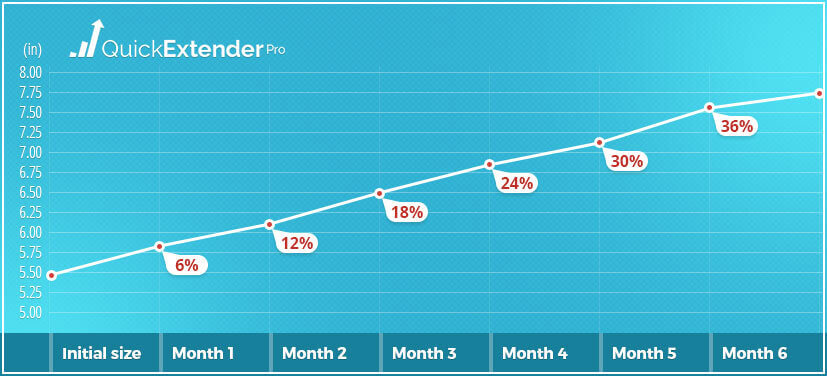 Voted #1 Penis Extender Worldwide 2017
Quick Extender Pro Testimonials
Customers Share Their Experience

I started to gain results in a few days. Within 3 months, I increased my size by 1 full inch. My wife and I could not be happier!
-- Gregory H. via email